Buying a car may be your dream but selling a car is a nightmare. One phrase that sums up the hard reality of buying a car is depreciation. Depreciation refers to your car losing value over time as a result of wear and tear and it is a frightening term. We do have to sell the car at one point right? How do we assess the car's value then?
Read more: Is Hyundai Catching Up With Tesla In The Electric Car Market?
Why Does The Value Depreciate?
A brand-new automobile loses 11% of its value the instant you drive it off the lot, according to Edmunds' automotive analysts. Even if there isn't a lot of "wear and tear" between the time you get the keys and when you drive off the lot, your car's worth goes closer to its wholesale cost. After then, for the next five years, the value of your car will decrease by 15% to 25% annually. In essence, your car loses more than half of its worth after the first five years of ownership.
Feeling squeamish right?
1. Make and Model
Check the vehicle's resale value to be sure it will hold its value over time before you purchase it. Due to their popularity and durability, which often fetch higher resale prices, some brands tend to have better trade-in values for cars than others. Do your research!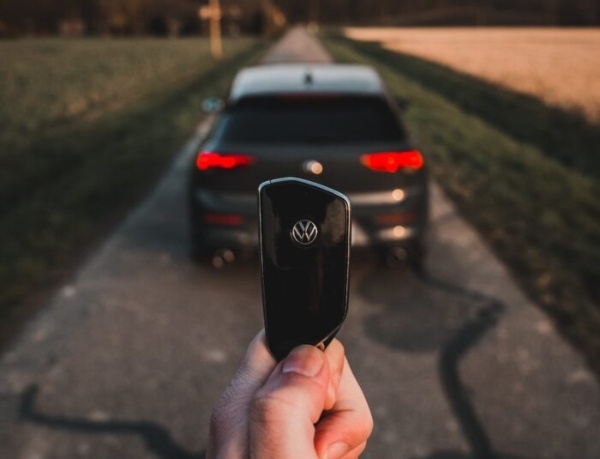 2. Age and Mileage
Age has less of an impact on depreciation than mileage but both are important. The typical annual mileage for cars is between 10,000 and 15,000. Your car's value is more likely to decline steadily the more you drive it and accumulate miles on it. Consider the amount of deterioration your car experiences by driving it six figures worth of miles.
3. Condition
Your used car's worth is determined. When it will be done, it will be categorized as being in excellent, good, fair, or bad condition. If your automobile looks brand new, you'll earn the most money for it. However, getting an outstanding condition rating is difficult to obtain. But if you get it, good for you.
4. Trim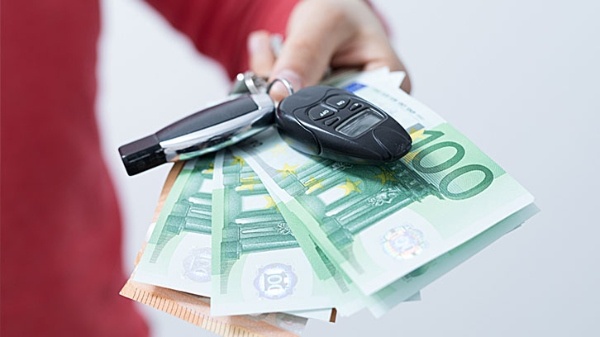 Your used car's worth will be maintained by options like the engine type, all-wheel drive improvements, seat material, navigation, a sunroof, and automatic climate control. Keep getting these updates to give your car the maintained look for a better value.
5. Safety Features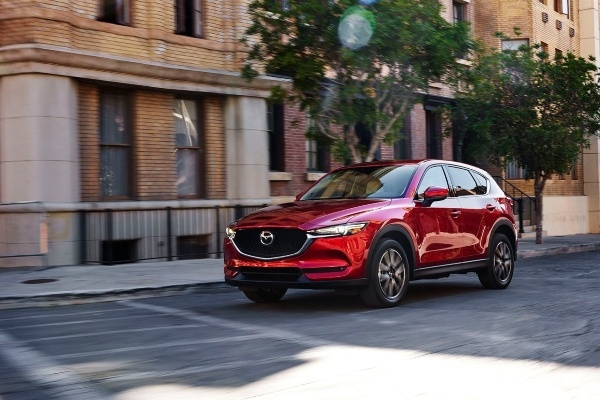 Safety features add to the value of your car a lot. They may not do so directly but indirectly they keep you safe which is very valuable.
Read more: Xiaomi To Join Hands With BAIC To Produce Electric Cars
Do you have more to add to this? Let us know in the comments below.
Stay tuned to Brandsynario for the latest news and updates.